Want a confidential space to talk through the tough stuff?
- finding independence and identity
- what to do with your future.
- social anxiety/constant comparison
- who can you trust/what do you value
- sex/ puberty/ hormones/ stress/ body
- how to not fight with parents so much
Talking through the above stuff/ and learning skills to adapt well are just a few of the reasons why therapy can be helpful. AND... Caregivers can still be encouraged that I have your child's safety and wellbeing making good choices as my highest priority.
Teen issues: Social Anxiety, Bullying, Parent/Child Relationship, Depression
Anxiety: PTSD/Trauma, Perfectionism, Loss/Grief over a Loved One, Victims of Abuse/ Sexual Assault
Body Image Issues: Low Self Esteem, Disordered Eating, Self Harm issues, Addiction
Couples Work: Premarital Counseling, Marital Therapy, Creating a Successful Divorce
Family: Blended Familes, Families in Transition, Immigrant Families (Hablo Espanol)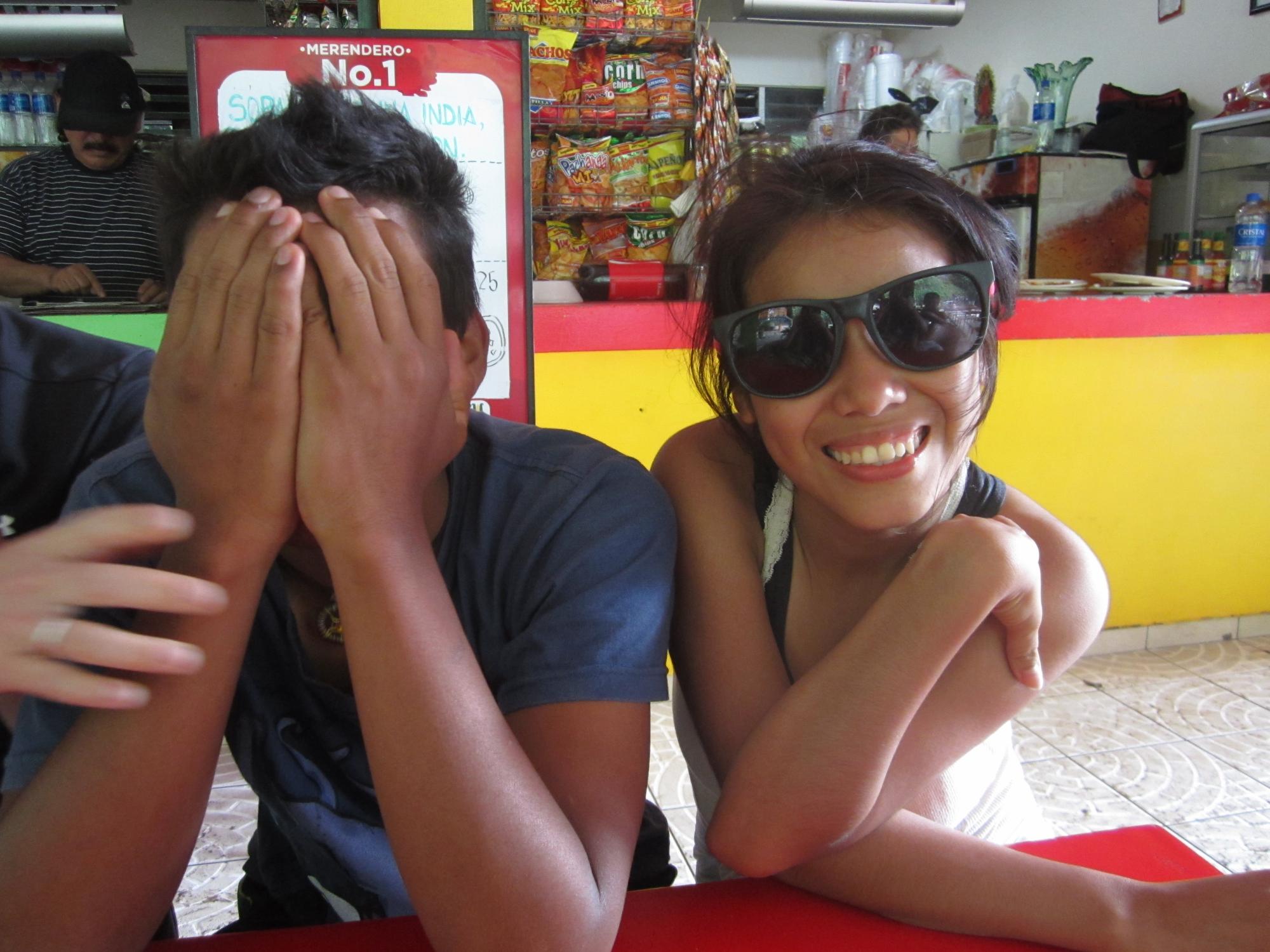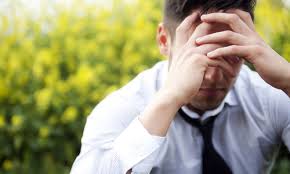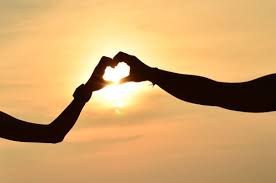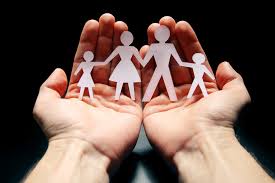 The older we get, the more of the world we see, and we experience more pain. Unfortuntely, we can cope in maladaptive ways to escape pain, feel in control, or self protect. I want to provide my clients a safe place to find peace and restoration. Therapy is your time to take care of you:
- to learn strategies to cope
- to find your voice/ assertiveness in relationships
- to set healthy boundaries
Common issues I work on with clients are listed below.
These are the Common Issues I work with in Therapy:
Family members:
- the people we love
the most or who drive us most crazy!
- the people who bring the most laughter and joy or have caused the most hurt.
As a therapist, I can be an external set of eyes and ears to better understand what is going on and advise you on strategies to improve struggles in your family life. I work from a family systems approach, which means I work with individuals or families to create positive change for the group as a whole, especially regarding communication. There will usually be homework for the families to do after sessions.
All you need is love, right?
That... and compatibility,
good communication, a sense of humor, the ability to fight well, passion and sex, patience, a forgiving
heart... just to name a few. Being in love can be
wonderful or heart-breaking. Feeling lonely, even
in your relationship? We will work on rebuidling
that connection. I will help each of you express
your needs and hear the other person so that we
can start finding a solution together. I also offer
premarital counseling to discuss common issues
that often come up in marriage, so that you can be
more prepared for this next major step of
commitment. Lastly, when there are no other
options, I help you create a successful path of
separating with as little destruction as possible
for yourselves (and your children).
My ideal supervisee is someone who is eager to learn, already has a few solid ideas about their own theoretical orientation and ideal client, and is not arrogant or too over-confident. The reality is we must know when something is beyond our limits; we must be able to ask for help. The phrase "I don't know, but I'll find out", really is okay to say in session. We can find the answers together.
-In supervision, we will explore you as a therapist, problem solve your difficult cases, and hone in your therapuetic skills. While you are getting your hours, you will have me as a support and an adviser. I will help you develop your own self trust and confidence. I desire to work myself out of the job with you- that you feel so confident, you won't need me anymore!
-I use both group and individual models of supervision.
-Please email me directly if you would like to discuss becoming a supervisee of mine to discuss pricing and schedule.